BEYDOUN
Blinds & Glass Curtains Specialists
We are BEYDOUN Blinds & Glass Curtains Specialists, a motivated Lebanese Owned Company specialized in Exterior / Interior Blinds, Glass Curtains, Aluminum / Glazing and Pergolas manufacturer based in Down Town (Solidere) - Lebanon.
To be big is not everything, to be famous is also not the whole story even though "BEYDOUN BLINDS AND GLASS SPECIALISTS " is well known in the market but we must confess there could always be questions or misunderstandings. When we decide to work with client as a team than we both reach our goals with satisfaction and perfection.
Our Services
We Plan To Meet All Your Demands
With a motivated team, we strive to be the creative minds that bring a smile to your face. That's why we're always looking for innovative new ways to get the best to you.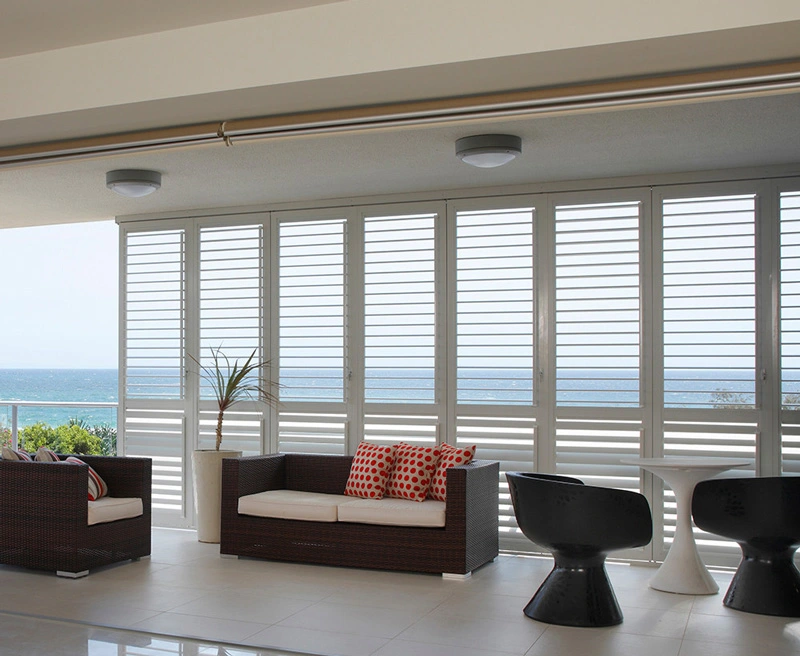 Quality Assurance
Quality assurance is never an accident; it is always the result of high intention, sincere effort, intelligent direction and skillful execution; it represents the wise choice of alternatives.
Professional Team
BEYDOUN BLINDS AND GLASS SPECIALISTS Professional Team has the ability to work together toward a common vision. The ability to direct individual accomplishments toward organizational objectives. It is the fuel that allows common people to attain uncommon results.
After-Sales Service
Communication with client after sales.
Getting feedback from client to assure our job is done to perfection.
Warranty included for all jobs done by BEYDOUN BLINDS AND GLASS SPECIALISTS.
WE ARE ALWAYS READY TO HELP YOU
Need some help?
Contact us and our specialists will help you choose the most suitable product based on the application and design solutions you need. We can provide you with all the necessary additional information about the product, as well as additional materials, such as electronic brochures and technical documentation, if necessary.
Glass Curtains
When Quality, Reliability And Service Are The Key Factors